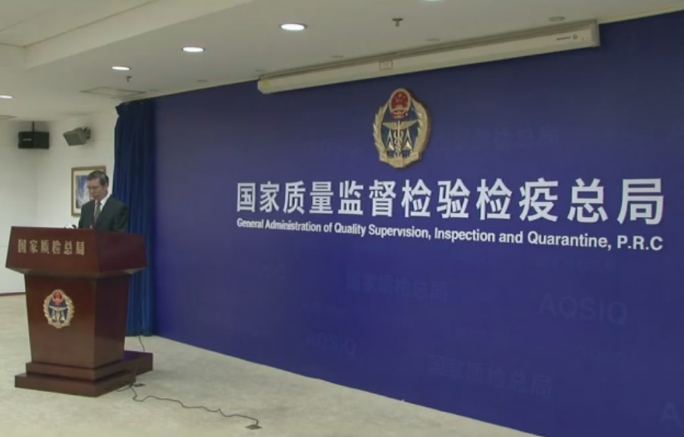 China Compulsory Certification
For the purpose of protection of national security, human health or safety, animal and plant life or health, and environment, and prevention of deceptive practices, China Compulsory Certification (CCC), a conformity assessment system of market access, is implemented by Chinese government in line with the international practices to fulfill its commitment made at the entry into WTO to assess products' conformity with national compulsory standards and technical specifications. One catalogue, one set of technical specifications, standards and conformity assessment procedures, one mark and one fee chart are applied to products required for CCC.
CCC system was implemented on May 1st, 2002, and CNCA is responsible for organizing its implementation. CNCA has designated certification bodies and testing laboratories to undertake the actual operation of CCC certification. The local certification supervision departments are according to their respective duties to enforce market surveillance on the implementation of CCC certification system.
Voluntary Product Certification
As an internationally accepted means of quality and reputation guarantee, Voluntary Product Certification helps manufacturing enterprises to enhance the quality of products and market competitiveness, consumers to choose products of superior performance and credible quality by certificates and marks, and the government to reduce administration costs and improve the quality of service based on certification results. Voluntary Product Certification plays a supporting role in regulating of market behavior, optimization of resource allocation, protection of public interests and improvement of the quality of national economic operation, etc.
China's Voluntary Product Certification began in the 1980s. Over the past 30 years, categories of China's Voluntary Product Certification have been expanded from quality and safety certification to rarious certification programs including environmental protection, energy saving, water saving, low carbon, ergonomics and anti-explosion. Product certificafion covers electronics, electro-mechanics, machinery, motor vehicles, office equipment, building materials, renewable energy sources, light and textile industry, chemical engineering and metallurgy. As a bridge in facilitation of foreign trade,China's Voluntary Product Certification also plays a positive role in promotion of China's economic and society development.
Accreditation work
China implements a unified accreditation system in accordance with international practice. China National Accreditation Service for Conformity Assessment is the national accreditation body established and authorized by CNCA to take overall responsibility for the accreditation on certification bodies, laboratories, inspection bodies and other conformity assessment bodies under the provisions of Regulations of the People's Republic of China on Certification and Accreditation.
Certification and accreditation supervision
Currently, CNCA has established a five-in-one supervision system of "regulating by law, administrative supervision, accreditation requirement, self-industrial discipline and social supervision", which puts focus on strengthening the supervision in or after the event, strictly implements the main responsibility for certification and accreditation activities, actively improves the Certification and accreditation governance under multi-governance and enhances the certification and accreditation social credibility.
Qualification Approval for Inspection and testing bodies
Inspection and testing are one of the internationally recognized and widely used basis of quality. It plays a siginificent and foudamental role in safeguarding national security, promoting product and service quality, promoting fair trade, protecting consumer interests and promoting the construction of ecological civilization and enhancing the quality of people's living standards. The China Inspection Body and Laboratory Mandatory Approval (CMA) is the basic inspection and testing market access requirement in China.
CNCA is responsible for the unified administration, organization, implementation and overall various economic fields like coordination and the supervison of the approved inspection bodies and laboraties. Currently, there are 28,129 approved inspection bodies and laborories, covering various ecomomic fields like building materials and construction, environmental protection, health, agriculture, information industry, food, medicine, machinery, electronics, light industry, textile, aerospace, national defense and etc. AQSIQ, CNCA published the first for national inspection and testing service industrystatistics data for national inspection and testing service industry on March 2, 2015,April 9, 2015, AQSIQ issued the revised "Measures on Qualification Apprival of Inspection Bodies and Laboratories" will implement on August 1, 2015.