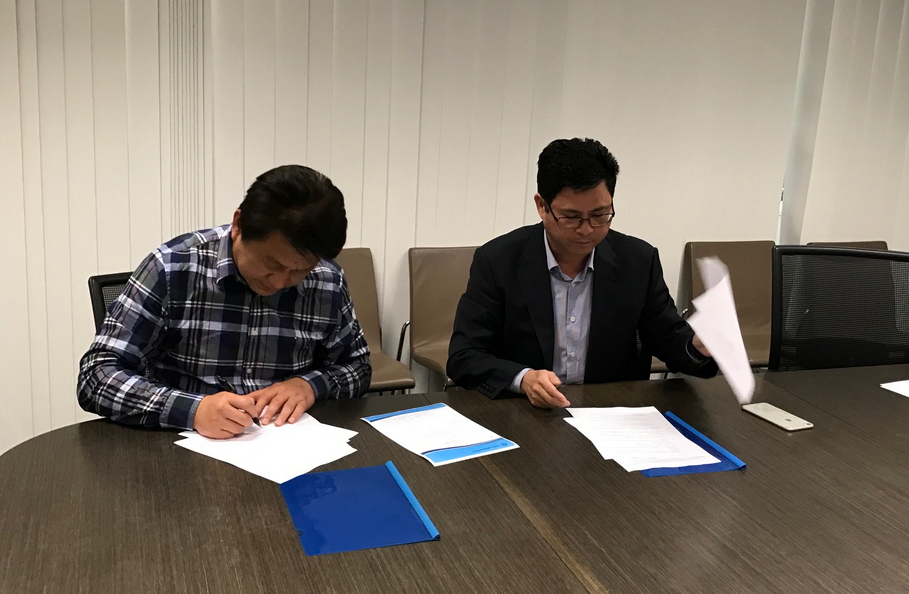 On October 18th 2016, CCIC Australia has signed a Memo of Understanding with Viplus Dairy, one of Australia's leading milk formula
producers. According to the agreement, CCIC Australia shall provide such services as product label approval, factory and product
certification, quality inspection and origin traceability so that related dairy products meet China's standards and regulations. This
cooperation will pave the way for its aggressive endeavor into the area of Australia's foodstuff and agricultural exports.